Boutique Health Food Store in Edmonds
Edmonds Vitamins & Herbs
Unique Products · Friendly People · Great Prices
Our Story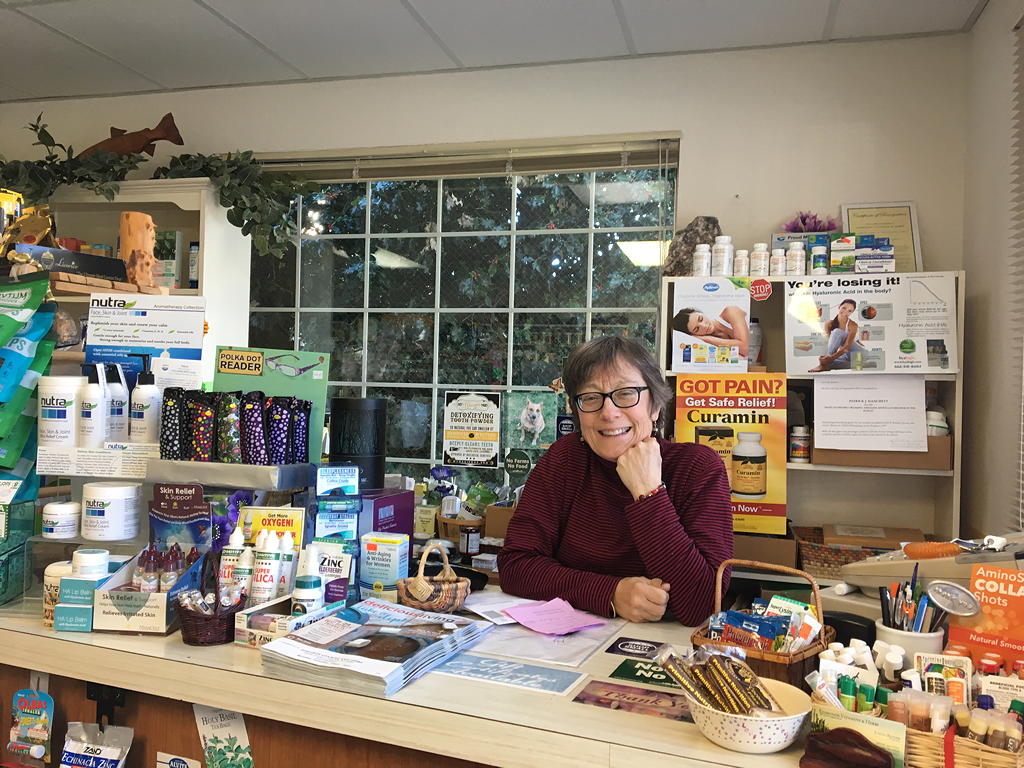 Justin Reeder
Owner & Founder
Justin has 40 years experience in the health industry. She opened Edmonds Vitamins & Herbs in 1997 and has delighted in helping folks take charge of their own health ever since!
Organic and safe products are a primary focus at Edmonds Vitamins & Herbs. Offering over 3000 items. Our emphasis is on helping you make informed decisions. We encourage the discovery of root causes to compromised health. You are invited to become a very active participant in the accomplishment of your goals.
Top Sellers
We receive new items all the time. Give us a call (425) 774-0747 to get updates!
Categories
Stress and anxiety
Digestion
Bone health
Immunity
Sleep and recovery
Skin and hair
Allergy and sinus
Men's health
Women's health
Bath & beauty
Household Hygiene
And more
Shop Local
Forget crowded malls, long lines, and waiting forever for online orders that may not come through in time. Everything you ever wanted and more is stocked and waiting for you to put a bow on it — only in Edmonds.
You've found a date Spot
Swing by with your date! Our products are great conversation starters.
Stroll through downtown Edmonds
Stroll through the vibrant Edmonds downtown. Visit shops and restaurants.
Let's go gift shopping
Come on in, we may have the perfect gift for your loved ones.